Transforming Senior Living
Sunrise Senior Living was founded in 1981 by Paul and Terry Klaassen, inspired by a Dutch model based on warm and nurturing care environments. Their holistic, resident-centered approach focuses on individuality while encouraging purposeful living and meaningful connections among residents and the broader community.
Living Our Mission, Vision & Values
From passion and respect to celebrating individuality and nurturing the spirit, every Sunrise team member lives by our core values and principles of service. And we're always reaching higher—constantly learning, improving, and striving to provide our residents with a personalized lifestyle and the best possible senior care.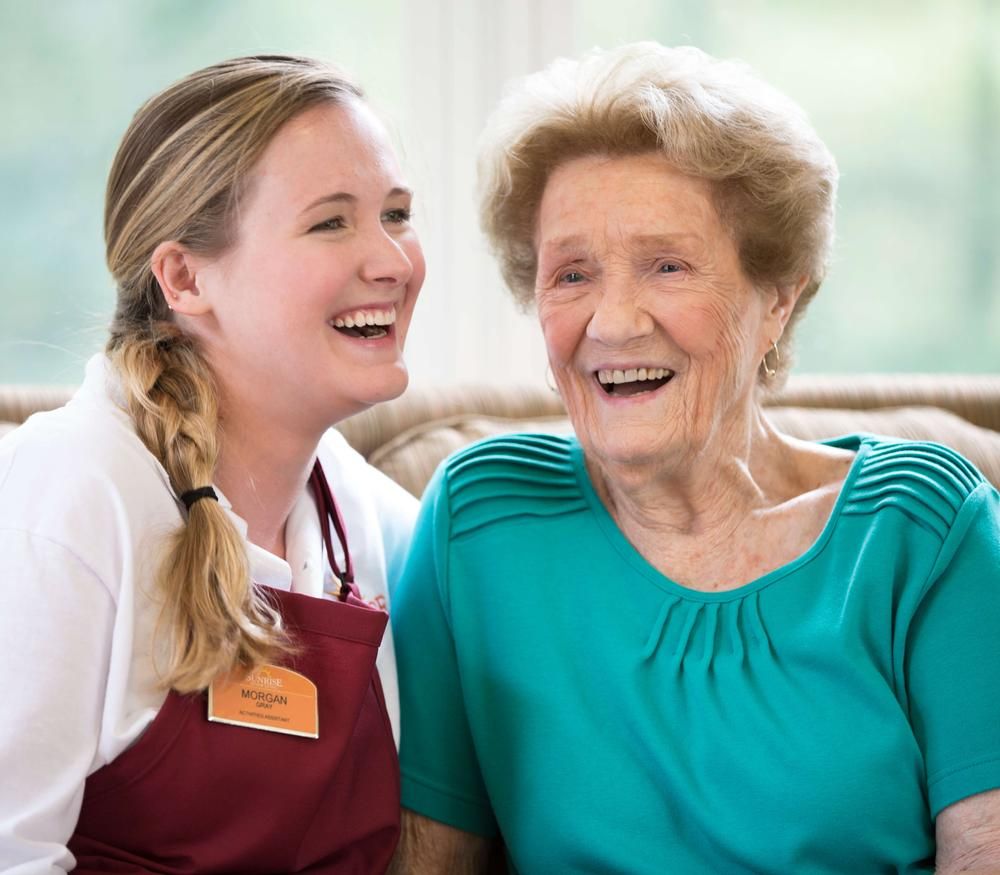 I have to say that your organization is extremely well run. I congratulate you. This doesn't happen by accident. When something looks easy, it is because those doing it are pros, and not because what they do is simple.
Careers with a Purpose
Our more than 22,000 team members strive to create a supportive, nurturing, and fulfilling environment for our more than 20,000 residents across more than 270 communities. Our gratitude for each team member's tireless work runs deep. At Sunrise, we champion their growth and personal well-being with training, professional development, and comprehensive benefits.