A Place Where You Come First
We know you want to continue living a full life and making the most of each day. That's why we provide the services, activities, amenities, and care you desire so you can focus on the things and people you love.

It all starts when we meet. We learn about your history, what you enjoy doing, and what really matters to you. From there, we partner with you to build an individualized Service Plan (SP), which outlines exactly what kind of senior care services and support best fit your needs and preferences.
Not sure which type of living or care best fits your needs and lifestyle? Take our short care quiz.
Active Independent Living
Independent living is perfect for older adults looking for a retirement home that caters to an active, engaged lifestyle where they can spend time alongside good friends. With fresh cuisine, ample amenities, helpful services, and plenty of clubs and hobbies to choose from, you can enjoy all the benefits of being in your own home—without the worry of day-to-day chores or home maintenance.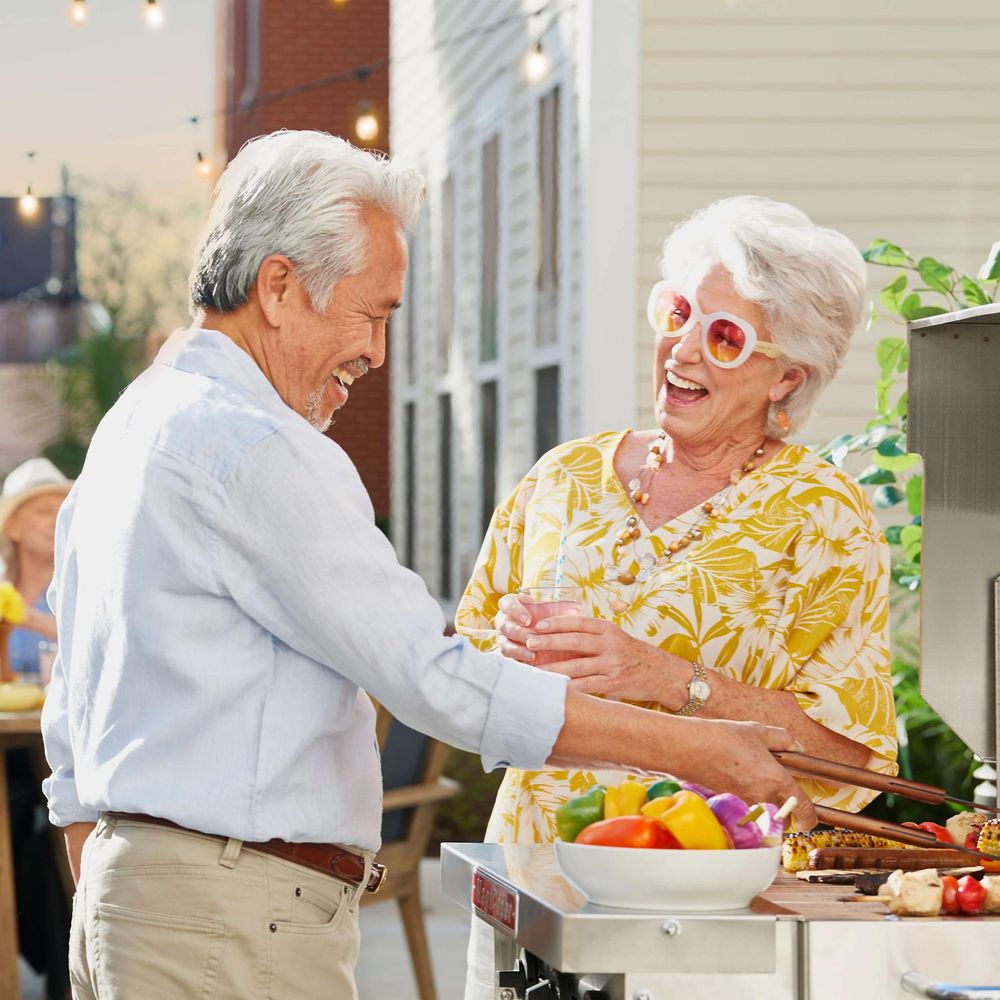 Personalized Assisted Living
Assisted living is ideal for those who value independence and social connections and want to live within a welcoming and vibrant environment. Living in their own suite or with a companion, residents are free from household chores such as laundry, cooking, cleaning, and home maintenance. They can also receive support with things like bathing, dressing, transportation, and medication reminders. Residents get to enjoy a variety of engaging activities, fun social events, made-to-order meals, and quality time with good friends.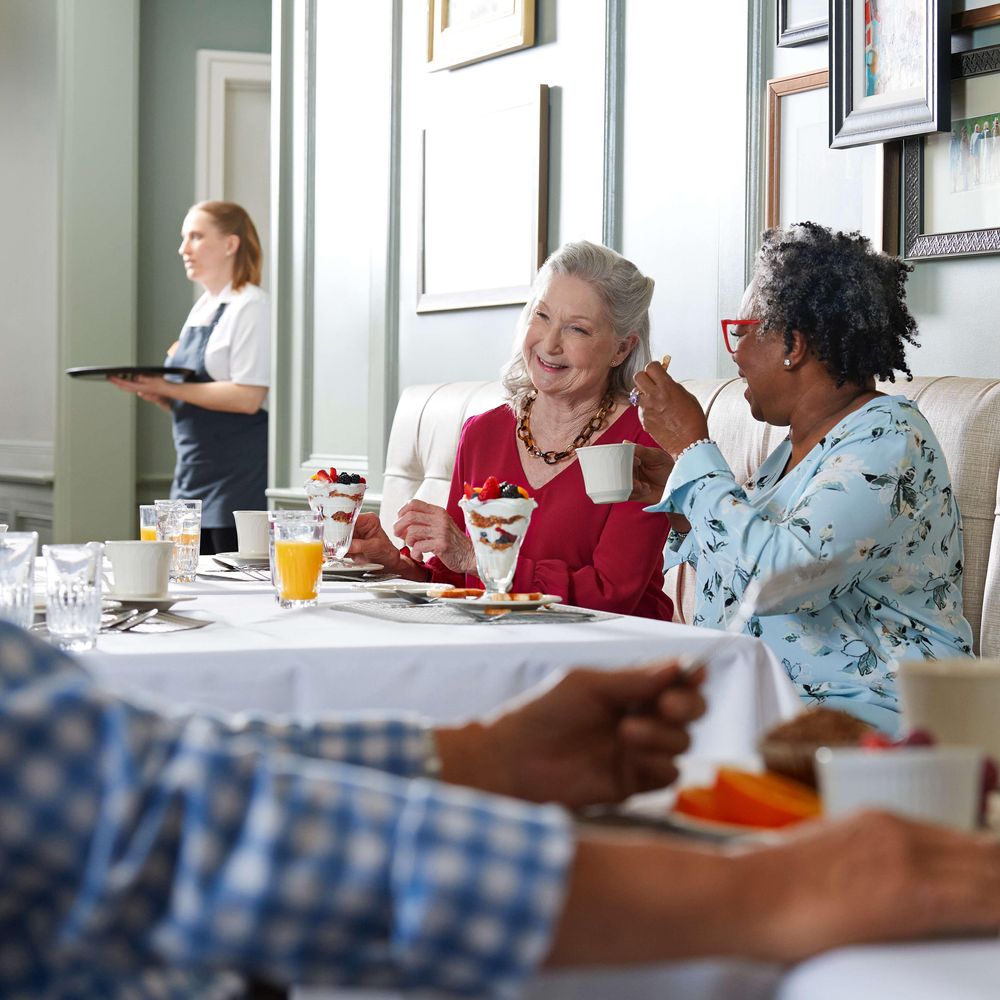 Life-Enriching Memory Care
Memory care is a long-term solution for those living with memory loss, including Alzheimer's and other forms of dementia. Residents receive compassionate, evidence-based care from highly trained team members. Our Reminiscence neighborhoods feel like home and are specially designed with security in mind—helping residents feel safe and comfortable while they enjoy personalized, memory-focused programming and social activities with friends.
Rejuvenating Short-Term Stays
Short-term stays and respite care are meant for those who want to stay at a senior living community for a short period of time. Short-term stays are helpful for those recovering from a surgery, hospital visit, or other health circumstance. Respite care is available for caregivers who take an extended vacation, need a break, or want their loved one to try senior living. Short-term residents have access to a variety of care levels, community activities, and our restaurant-style dining program.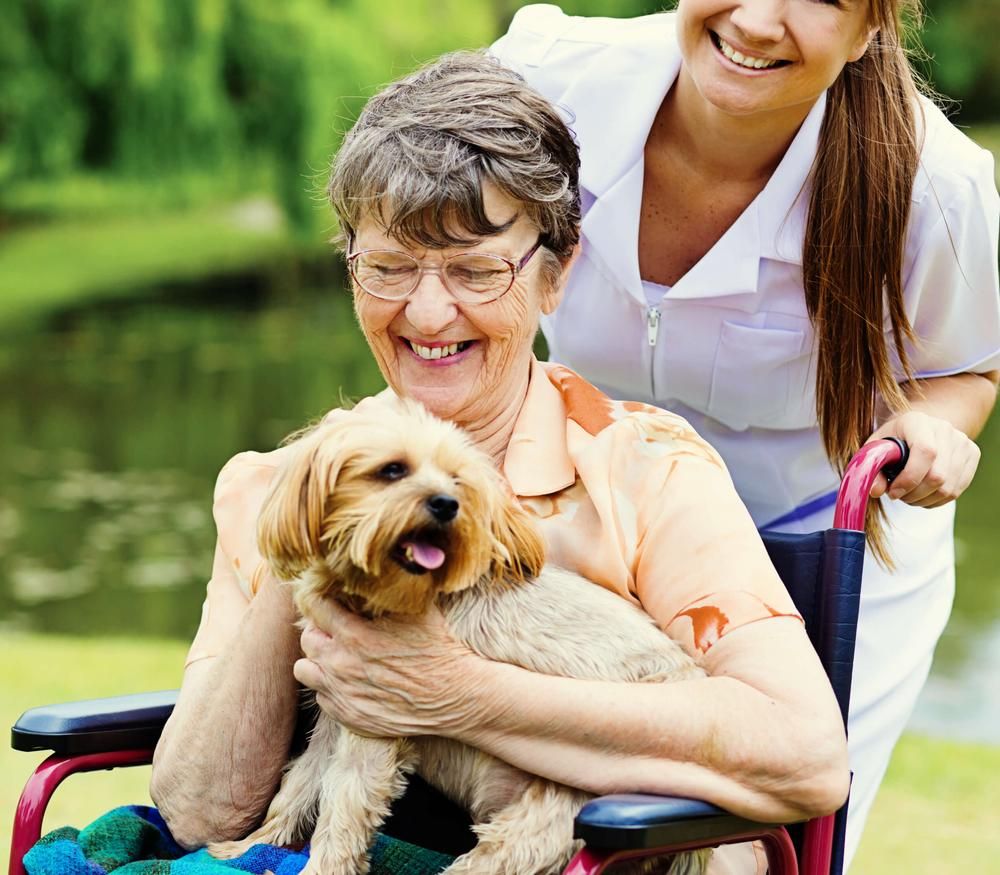 Find a Sunrise Community Near You
Ready to learn more about a Sunrise community near you? Fill out the form and one of our senior living experts will be in touch as soon as possible to start the conversation.