Helping You Stay Connected
We're committed to keeping our senior living residents' family members informed and connected to each other.
How We're Engaging Residents and Families
We know just how important it is for our residents to stay in touch with their families. That's why we foster connections as well as keep our residents' families up to date on their daily lives—which we're doing with the help of our innovative family engagement app.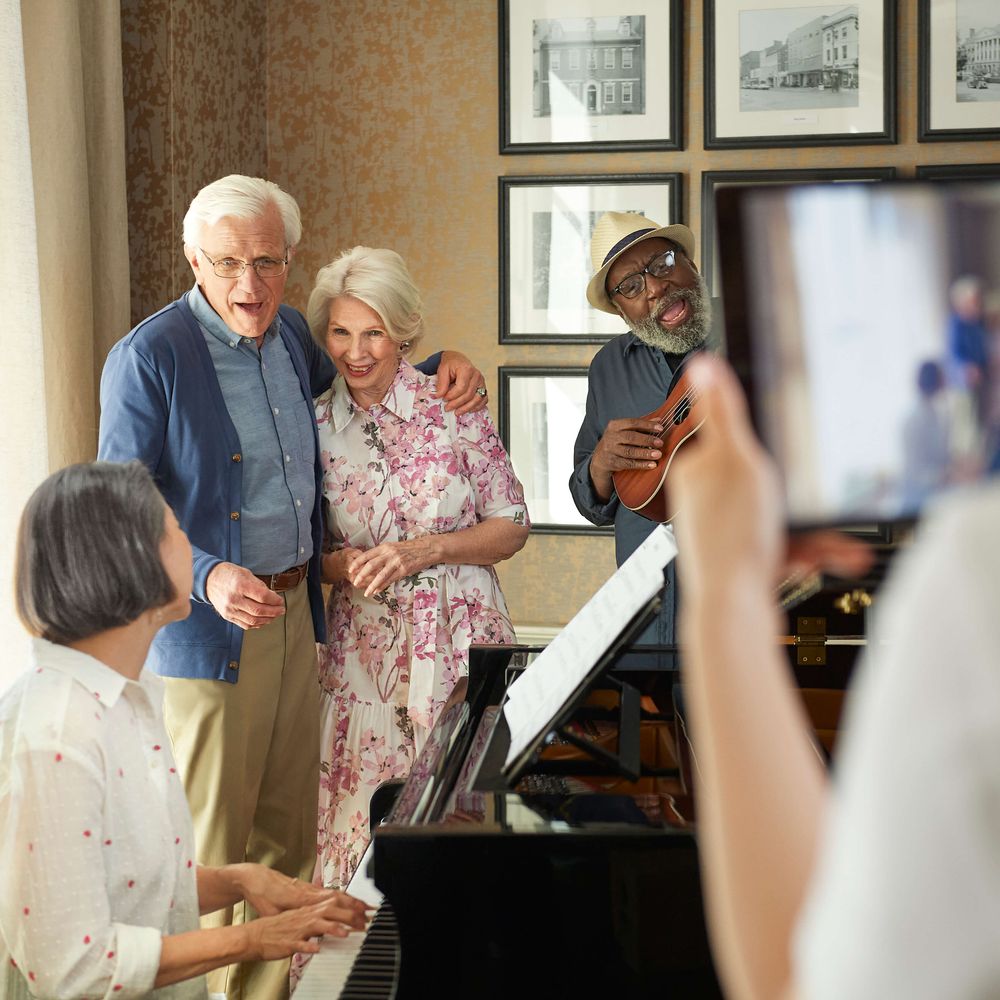 Fostering Connections with Technology
Our Sunrise family engagement app by Smile® for Senior Living allows family members to conveniently see how their loved ones are enjoying their days, as well as give feedback to help us continuously improve our services.
I love the Smile app! Thanks for finding another way to keep us informed about our loved ones during a time when we are not able to be with them as often as in the past.
We're Listening and Committed to Improvement
Your experiences matter to us, which is why we encourage residents and family members to share their feedback throughout their journey with Sunrise. Thanks to receiving consistent feedback, we're able to keep lines of communication open and make adjustments to help ensure we're meeting the individual needs and preferences of each of our senior living families.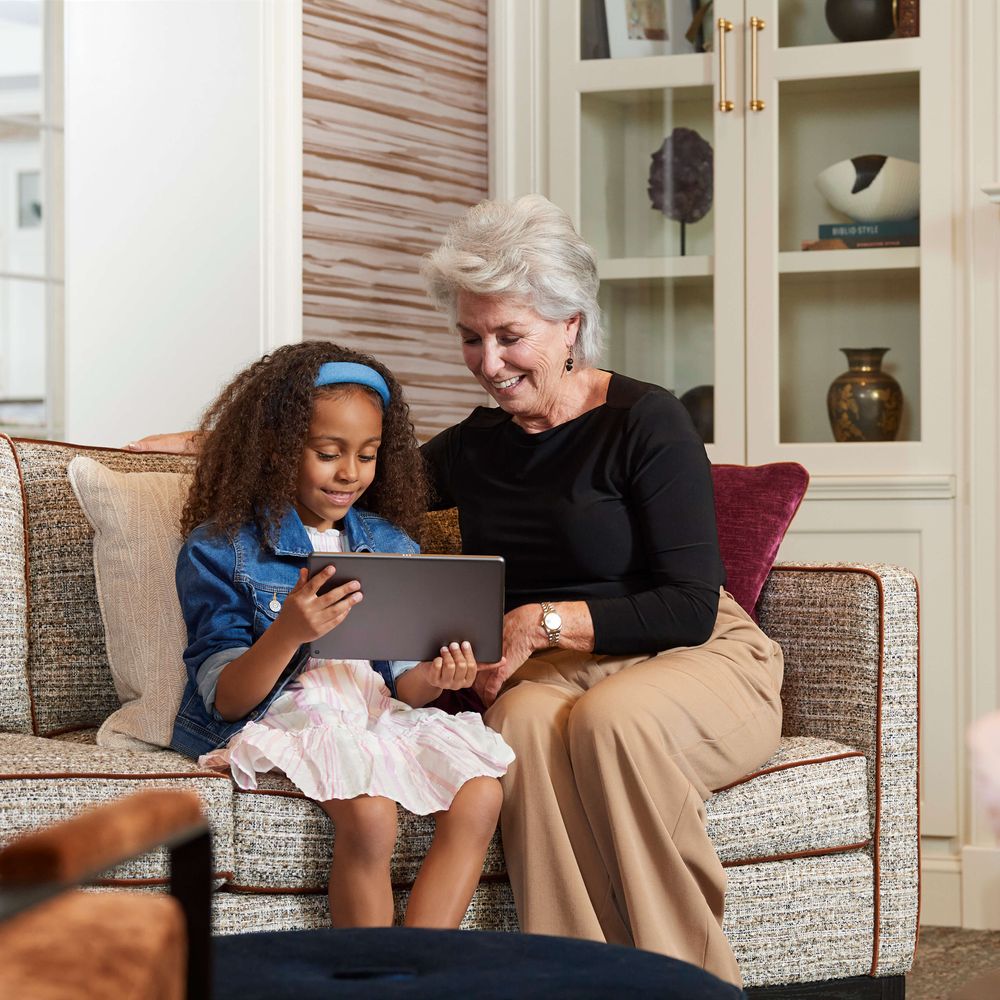 Want to learn more about our communications?
If you'd like to learn more about how we keep family members connected and informed, fill out the form and one of our senior living experts will reach out as soon as possible.